Hamptons home styling has seen a resurgence in popularity across Australia, and the world, and it's easy to see why. Originating on the east side of the USA, Hamptons interiors draw from the lifestyles of the rich and famous holiday makers that frequented the beachside Long Island towns, with lush, upscale beach pieces.
Australian interior professionals and enthusiasts alike have adopted the style to recreate the feeling of relaxed grandeur in the home, using a simple, beach-toned colour palette and natural wood, accented with metallics and subtle greenery.
Furnishings are classic and chic, featuring white upholstered furnishings, and grand coffee tables and cabinetry. Here's our take on it: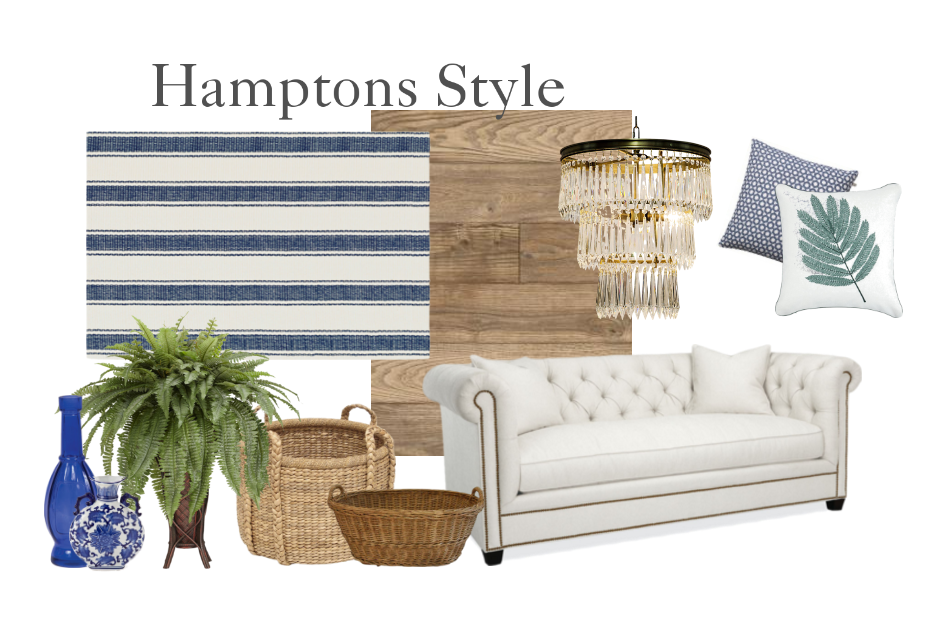 Although on-trend, we don't see the Hamptons style going away anytime soon, especially in Gold Coast canal front homes. With resort-style living not uncommon in south-east Queensland, Hamptons interior design lends itself perfectly to the luxe, yet relaxed, culture of the coast.
We found these Hamptons style interiors befitting inspiration for those looking to build a canal front home on the Gold Coast.